Georgetown, CO Water Damage Restoration Services, Fire Damage & Mold Remediation Experts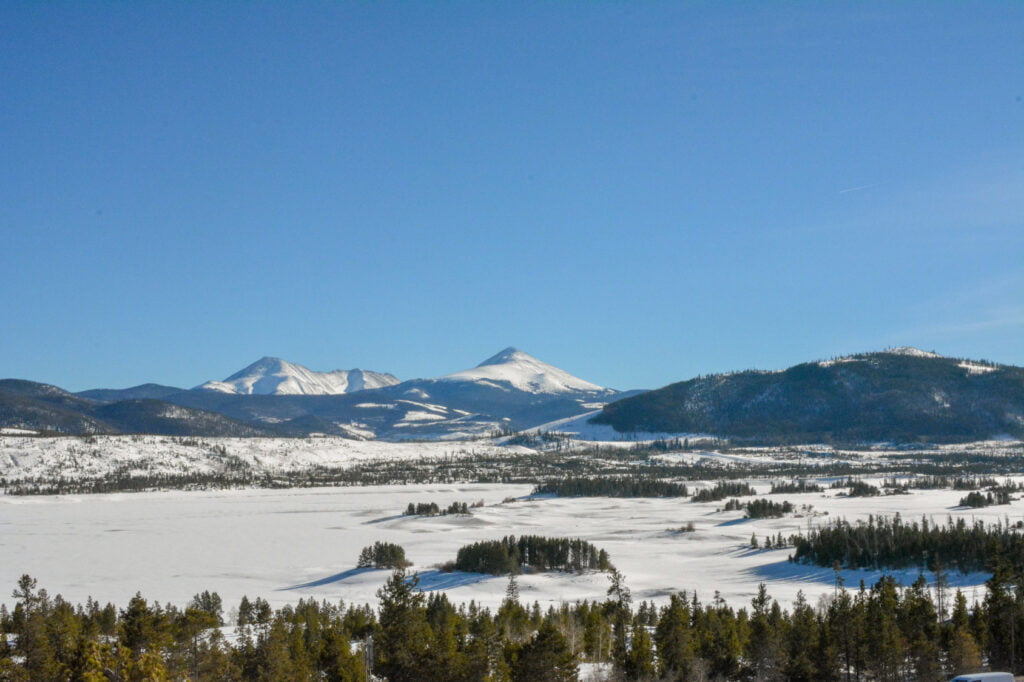 24-Hour Emergency Service
Georgetown is located in Clear Creek County, Colorado. It's a former silver mining town, that still retains the atmosphere of a mining camp. Georgetown is off Interstate 70, on the way to various ski slopes. The historic town is home to some great little boutiques and popular restaurants. Georgetown is kind of that half way point between Denver and the ski areas. If you live or work in Georgetown and you need emergency services, Restoration 1 of West Denver can respond to your needs immediately. Our 24-hour emergency service is available. And when you call us, we provide services to minimize the damage and get your property up and running quickly.
Trained Restoration Technicians
When emergencies happen, you want the best people on the job. Our trained restoration technicians will work hard to return your home or office to its pre-damaged condition. Our technicians are experts. They are certified by the Institute of Inspection, Cleaning and Restoration Certification (IICRC).
Best Water Damage Restoration & Cleanup
Damage from floods, melting snow or leaky pipes can sometimes be much worse than it appears. Water can hide behind walls, in crawlspaces and in shower enclosures. When you experience water damage, call our water damage restoration team as soon as possible. Restoration 1 will respond immediately and do a full evaluation of the damage and restore your property quickly.
Fast Fire & Smoke Damage Restoration
It's important to know that fire & smoke damage requires quick action. Smoke can continue to destroy property for days after a fire is extinguished. Call a professional restoration team immediately. When you call Restoration 1, we will be on the job quickly, helping to salvage as much of your property as possible. Then we will begin the restoration process. 
Mold Remediation & Inspection Experts
At the first sign of mold in your home or office, contact our mold remediation and inspection experts immediately. Mold can be dangerous and pose a threat to your environment. Call Restoration 1 quickly and we will remove every trace of mold on your property to restore your safe environment.
Contact Restoration 1
Experiencing a fire or water emergency is both stressful and worrisome. Hiring the right professionals can help restore your property quickly. Restoration 1 experts are honest, timely and work diligently to restore your home or office as soon as possible. We also guarantee our work.
When you experience a fire or water emergency, or any other property damage issue, and you live or work near Georgetown, CO, contact us as soon as possible. We understand the difficult time you're going through and will work to restore your property – and your peace of mind.
24-Hour Emergency Service
Certified and Highly Trained Restoration Experts
Eco Friendly Service
Prompt Damage Assessment and Pretesting
| Sunday | 24 Hours |
| --- | --- |
| Monday | 24 Hours |
| Tuesday | 24 Hours |
| Wednesday | 24 Hours |
| Thursday | 24 Hours |
| Friday | 24 Hours |
Water
Need Help With Water Damage in Georgetown, CO?
Fire
Need Help With Fire Damage in Georgetown, CO?
Why Choose Restoration 1?
High Service Standards
24/7 Response Time
We Guarantee The Use Of The Most Current Code Standards
Certified Experts
We Live In Your Community
We Have Experience Dealing With All Insurance Companies
Emergency Services
We Consider You Part Of Our Family
Pride In Meeting Your Restoration Deadlines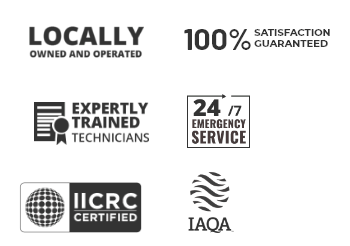 Fast Response Time - Local & Professional OPEN 24/7, CALL NOW!
Our promise is that we will use the best materials and above code quality craftsmanship to restore your damaged property.