Chatfield, CO Water Damage Restoration Services, Fire Damage & Mold Remediation Experts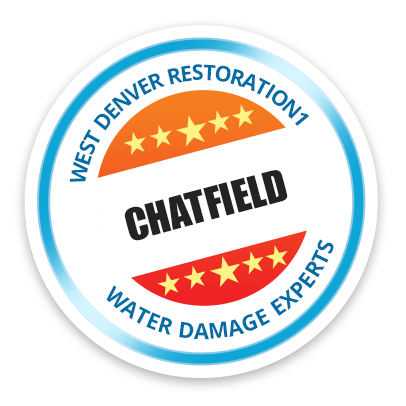 You have enough on your plate. As a homeowner or local business owner in Chatfield, CO, there are challenges you face each day. When property damage rears its ugly head, it can feel overwhelming. Call Restoration 1 of West Denver for help. We provide 24-hour restoration services for fire damage, water damage, and more.
24-Hour Emergency Service
When you need restoration services, you need them immediately. By waiting, you risk the situation worsening. For water damage or mold, you have under 48 hours before contamination begins to set in even further. Our around-the-clock restoration services are guaranteed to help the situation at any hour.
Trained Restoration Technicians
To provide you with the best restoration services imaginable, Restoration 1 of West Denver goes above and beyond. Our entire team is certified by the Institute of Inspection, Cleaning and Restoration Certification (IICRC) and the American Council for Accredited Certification (ACAC).
Best Water Damage Restoration & Cleanup
From burst pipes to flash floods, Restoration 1 of West Denver is committed to helping property owners with their water damage restoration needs. We bring in the most advanced restoration equipment possible, ensuring all standing water and contamination are eliminated promptly.
Fast Fire & Smoke Damage Restoration
There are so many fire risks in the modern home or office. From electrical fires to mishaps with a lit candle, all can be devastating. If you are reeling from a property fire, take a moment to call Restoration 1 of West Denver. We will work quickly and efficiently to reverse all fire and smoke damage in your home.
Mold Remediation & Inspection Experts
Mold is everywhere. But when mold begins to settle in your home, it can lead to severe health concerns and property damage in unforeseen places. Our mold experts know where and how to tackle mold. We can find even the most hidden of infestations.
Contact Restoration 1
Schedule the best restoration services in Chatfield, CO, with Restoration 1 of West Denver. You can reach us anytime at 720-613-5255!
24-Hour Emergency Service
Certified and Highly Trained Restoration Experts
Eco Friendly Service
Prompt Damage Assessment and Pretesting
| Sunday | 24 Hours |
| --- | --- |
| Monday | 24 Hours |
| Tuesday | 24 Hours |
| Wednesday | 24 Hours |
| Thursday | 24 Hours |
| Friday | 24 Hours |
Water
Need Help With Water Damage in Chatfield, CO?
Fire
Need Help With Fire Damage in Chatfield, CO?
Why Choose Restoration 1?
High Service Standards
24/7 Response Time
We Guarantee The Use Of The Most Current Code Standards
Certified Experts
We Live In Your Community
We Have Experience Dealing With All Insurance Companies
Emergency Services
We Consider You Part Of Our Family
Pride In Meeting Your Restoration Deadlines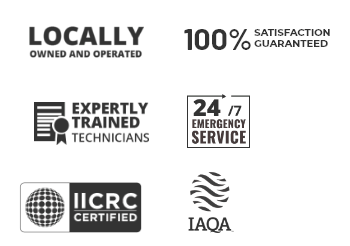 Fast Response Time - Local & Professional OPEN 24/7, CALL NOW!
Our promise is that we will use the best materials and above code quality craftsmanship to restore your damaged property.