Littleton's #1 Fire & Smoke Damage Repair & Restoration Company
Restoration 1 of West Denver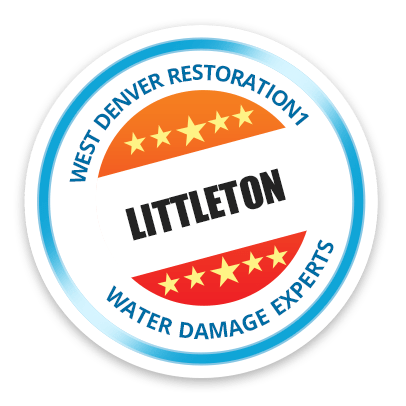 This Is Why We Are The Best Fire & Smoke Restoration Experts Serving Littleton!
Professional and Highly Trained. Our technicians are highly skilled and experienced. They know how to properly perform the job and make sure your property is safe.
Environmentally Friendly. We take the necessary steps to perform our services without harm to the environment.
Emergency Service. Immediate action is critical and necessary. Call us 24/7.
Insurance Assistance. We can discuss remediation needs with your insurance adjuster to help them understand the process needed to return your property to pre-disaster condition.  
Local and Trusted. We are a local company. And we live locally. It is vital that we continue our 5-Star reputation.  Please refer to our 5-Star ratings on Google.
Fire & Smoke Restoration Service
Littleton Property Owners Depend On Experts in Fire & Smoke Restoration
A fire event can be quite costly. Besides destroying home or office, fire disrupts lives. When a fire hits, it can completely upturn a home or office. We work hard to restore your property to pre-disaster condition so that you can live or work comfortably. Call your insurance first, but then, please give us a call.  
Training And Experience Are Critical
We are committed to routine and timely training for our technicians. No matter the level of damage you experience, we can handle cleanup and restoration efforts for your home or office. We are constantly adding to our equipment – making sure we have the most current equipment available. And we invest in our technicians – providing extensive training. The combination of equipment and training work together to provide our clients with the very best restoration service in the business.
We have a proven record of success when it comes to fire and smoke restoration. We handled many of the Marshall Fire families who needed immediate restoration services.  If your home or office has sustained fire damage, please give us a call immediately. We will help get your life, your work, your family back on track.
The Process Of Fire and Smoke Damage Restoration
First and foremost, the equipment used in restoration is extremely important. Technology constantly influences our ability to provide the best results for property owners. We are also skilled professionals, with the expertise to determine the best plan of action after a disastrous fire.
We also take the necessary steps to return your property to pre-damage condition. Here is an overview of our process: 
Inspection. It's important to assess the damage – especially structural damage. We adhere to post-disaster standards as we are careful to avoid any injuries on the job.
Removal of items. Unfortunately, some items cannot be repaired and must be removed. Carpeting is top on the list, as well as other items that cannot be repaired because of safety standards.
Repairs. We will make a list of salvageable items, such as appliances, equipment and other furnishings, which may be able to be repaired.
HVAC. In the event of a fire, Repairs to the HVAC system are important, for ventilation and drying.
Removing water. It's critical that we dry property thoroughly.
Extra Precaution. We clean and sanitize the area, eliminating smoke, fire, and mildew odors. 
Air Movers improve conditions. It's also important to restoring healthy air to the property. 
Inspecting the Area for Fire & Smoke Damage
Smoke damage is a result of the fire. We look for all signs of smoke damage in your home. Our expert technicians know what to look for after a fire. If smoke damage has occurred, we have the knowledge, expertise and equipment to remedy the issue.  
If your home or office in Littleton has experienced a fire, be sure to call experts to return your property to pre-fire condition. We are a professional restoration company with the experience and reputation to take care of your needs. Call us to start the cleanup and restoration process now. We're available when you need us, 24/7.
24-Hour Emergency Service
Certified and Highly Trained Restoration Experts
Eco Friendly Service
Prompt Damage Assessment and Pretesting
| Sunday | 24 Hours |
| --- | --- |
| Monday | 24 Hours |
| Tuesday | 24 Hours |
| Wednesday | 24 Hours |
| Thursday | 24 Hours |
| Friday | 24 Hours |
Why Choose Restoration 1?
High Service Standards
24/7 Response Time
We Guarantee The Use Of The Most Current Code Standards
Certified Experts
We Live In Your Community
We Have Experience Dealing With All Insurance Companies
Emergency Services
We Consider You Part Of Our Family
Pride In Meeting Your Restoration Deadlines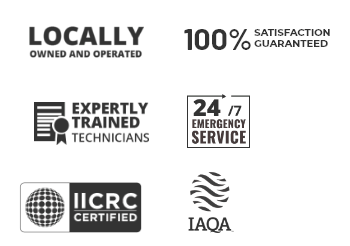 Fast Response Time - Local & Professional OPEN 24/7, CALL NOW!
Our promise is that we will use the best materials and above code quality craftsmanship to restore your damaged property.