Top Quality Asbestos Mitigation and Removal Services in Arvada, Lakewood, Golden & Littleton, CO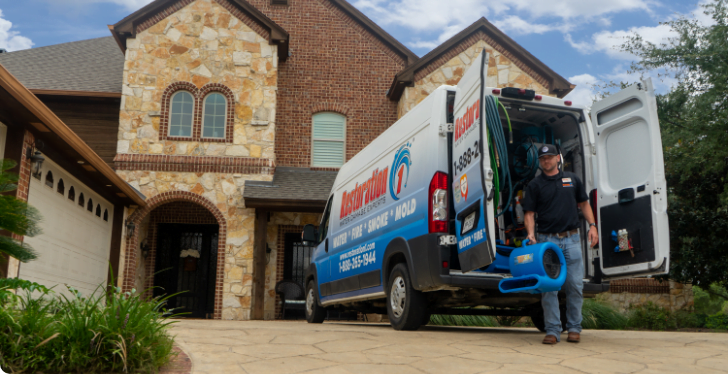 Why We Are The Best Mold Remediation & Inspection Restoration Experts in West Denver, CO
Certified and Highly Trained Restoration Experts
Eco Friendly Service
Prompt Mold Infiltration Assessment
Assistance With the Insurance Claims Process
Expert Asbestos Mitigation Service
Even minor asbestos exposure can lead to serious health concerns for yourself and your family. Whether you discover asbestos during renovations or the mold removal process, you should immediately schedule follow-up service with an asbestos abatement expert. Restoration 1 of West Denver is the expert you need on your side. We know how to safely remove asbestos from your property without putting you at risk of exposure.
Asbestos Removal Process
To ensure a healthy home, Restoration 1 of West Denver utilizes a thorough asbestos removal process, which includes:
Sealing the Area - To prevent the spread of asbestos contamination, the restoration team will first seal off the area. When asbestos-containing building materials are disturbed, they often release deadly fibers into the air.

Removal – Once the area is contained, asbestos materials are carefully removed from the area after being placed in sealed disposal containers. Our team wears personal protective equipment and respirators during the removal phase.

Cleaning – The contaminated site must then be thoroughly cleaned to ensure every last trace of asbestos is gone. We use special vacuums, filtration equipment, and cleaners to meticulously eliminate asbestos fibers.
Asbestos and Your Health
There is no amount of asbestos exposure, no matter how minor, that is considered safe. However, when exposed to asbestos-containing materials, related diseases may not arise for many years. The short-term risks often include shortness of breath, persistent, dry coughing, loss of appetite, finger and toe clubbing, and chest tightness or pain.
As for long-term risks, you may suffer from fibrotic lung disease or adverse changes to the lining of the chest cavity. Many such diseases reduce respiratory function and can even lead to death.
Why Choose Restoration 1?
High Service Standards
24/7 Response Time
We Guarantee The Use Of The Most Current Code Standards
Certified Experts
We Live In Your Community
We Have Experience Dealing With All Insurance Companies
Emergency Services
We Consider You Part Of Our Family
Pride In Meeting Your Restoration Deadlines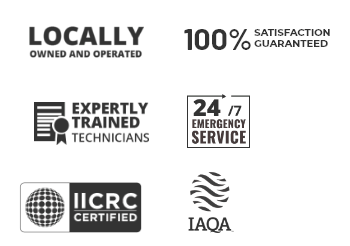 Fast Response Time - Local & Professional OPEN 24/7, CALL NOW!
Our promise is that we will use the best materials and above code quality craftsmanship to restore your damaged property.