Sump Pump Cleanup and Maintenance in Golden, CO and Surrounding Areas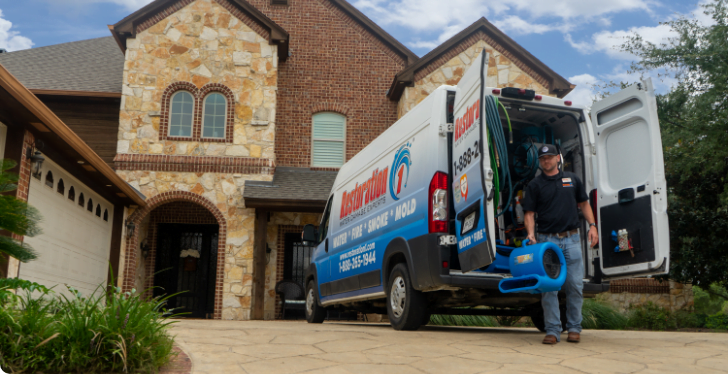 Why We Are The Best Sump Pump Cleanup Restoration Experts in Golden, CO
Certified and Highly Trained Restoration Experts
24-Hour Emergency Service
Equipped with Advanced Tools and Technology
Performing Maintenance on Your Sump Pump
In order to keep your sump pump in working condition, a professional should examine it at least once a year. This will prevent problems from going unnoticed and save you from water disasters in the future. A professional plumber will test the unit, examine it for flaws, and replace or repair it if necessary. 
Cleaning Your Sump Pump
Your sump pump might not be something you think about on cleaning days, but it's important to clear out the pump every once in a while. To function properly, the water must be able to safely pass through the pump's discharge line, so any obstructions (dirt, gravel, etc.) need to be removed on a regular basis. 
Residential Sump Pump Cleaning
Many homes have sump pumps in their basements to prevent flooding and water damage. Unfortunately, many homeowners overlook the need for sump pump cleaning. The blockages and deposits of dirt need to be dealt with properly to maintain functionality.
Commercial Sump Pump Cleaning
To prevent water damage from affecting a commercial property's efficiency and safety, sump pumps can help stall floods. However, the sump pump can only function properly if it is cleaned and serviced by a professional technician at least once a year. 
Sump Pump Failure
If your sump pump is old or worn down because of recent use, it can pose a serious hazard to your home. Without a functioning sump pump, your home is susceptible to flooding and water damage. Our trained restoration technicians have the right tools and expertise to repair a broken sump pump quickly and efficiently. We'll have your unit back up and running to safeguard your home shortly!
Flooded Basement
If a sump pump were to fail, it would lead to a flooded basement. We must first treat the source. Our technicians will work quickly to restore the sump pump and then remove the water. We'll bring in advanced restoration equipment to treat the damage and leave your house clean and damage-free.
Sump Pump Cleanup Process
Cleaning a sump pump is simpler than most think. Still, it's a smart idea to let a technician do the job since they can spot problems more easily than most home and business owners can. 
When cleaning a sump pump, one must: 

Remove any dirt, sand, or gravel causing obstructions

Clear the discharge line


Clean the area around the system

 
If you need to schedule sump pump maintenance in the Golden, CO area, don't hesitate to 
contact us.
 We can clear away any obstructions and ensure that your sump pump is running smoothly. Call today at 
720-613-2290
. 
Why Choose Restoration 1?
High Service Standards
24/7 Response Time
We Guarantee The Use Of The Most Current Code Standards
Certified Experts
We Live In Your Community
We Have Experience Dealing With All Insurance Companies
Emergency Services
We Consider You Part Of Our Family
Pride In Meeting Your Restoration Deadlines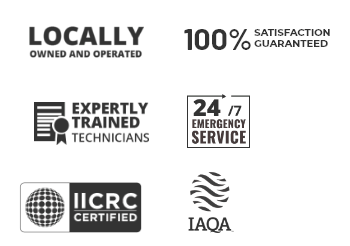 Fast Response Time - Local & Professional OPEN 24/7, CALL NOW!
Our promise is that we will use the best materials and above code quality craftsmanship to restore your damaged property.