Restoration 1 of West Denver - We Are Englewood's #1 Fire & Smoke Damage Repair & Restoration Company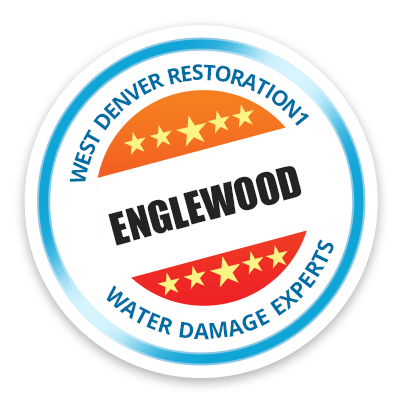 What Makes Us The Best Fire & Smoke Restoration Expert in Englewood, CO?
Professionally Certified and Highly Trained. Our technicians go through industry-recognized training developed by appropriate associations. And we update our training internally at regular intervals. 
Restoration Experts. We have experience in restoring property with fire and smoke damage. We served numerous families and businesses as a result of the Marshall Fire.
Immediate Response. Emergencies happen day or night. We are available 24-Hours, 7 days a week.
Insurance Assistance. Communication with your Insurance adjuster is vital when it comes to your insurance claims process.
Our Fire & Smoke Restoration Experts Exceed Expectations
A fire is both devastating and costly. It can complicate your life considerably, preventing families from living comfortably. A commercial fire can lead to the disruption of business. Add in the destruction of property and a fire brings long-term trauma to everyone involved.
You need professionals to look after your property and your belongings. Our technicians at Restoration 1 are highly-trained and experienced to handle the cleanup and restoration efforts after a fire, regardless of the extent of the damage. We provide the best fire and smoke restoration service in Englewood. Please call Restoration 1 of West Denver if your home or office has sustained fire damage.
What Is The Proper Fire And Smoke Damage Restoration Process?
Any remediation contractor should have the latest equipment. Like other industries, there is a constant upgrade in equipment designed to restore properties after a fire. Making sure your selected contractor has the right equipment, and the expertise using that equipment, is critical to the success of the restoration effort.
The technicians from Restoration 1 of West Denver use only the latest technology and best equipment in the industry. Further, our technicians are trained properly and have the expertise to determine the best action plan to restore your property.
Our step-by-step process to return your property to a safe and habitable state includes the following.  
Detailed Inspection. Our assessment of damage includes inspecting the property for structural damage.
Property Removal. Items that are beyond repair are removed.
Proper Repair. Salvageable items, such as appliances or other equipment, are repaired.
HVAC Inspection. In most cases, it is necessary to make repairs to the HVAC system so that the property can have clean air move through the structure.
Complete Drying. We sure that all water damage is completely dried – preventing the growth of mold.
Freshen The Environment. We go through the process of eliminating odors in the property.
Restoring Healthy Air. Besides making repairs to the HVAC system, we ensure that your home or office is habitable and healthy.  
Call Restoration 1 of West Denver Immediately!
If your home or office in Englewood has experienced a fire, you need professionals with the expertise to restore your property to a healthy and livable state. We set the standard for service in the industry. Call us to start the cleanup and restoration process now. We're available when you need us, 24/7.
24-Hour Emergency Service
Certified and Highly Trained Restoration Experts
Eco Friendly Service
Prompt Damage Assessment and Pretesting
| Sunday | 24 Hours |
| --- | --- |
| Monday | 24 Hours |
| Tuesday | 24 Hours |
| Wednesday | 24 Hours |
| Thursday | 24 Hours |
| Friday | 24 Hours |
Why Choose Restoration 1?
High Service Standards
24/7 Response Time
We Guarantee The Use Of The Most Current Code Standards
Certified Experts
We Live In Your Community
We Have Experience Dealing With All Insurance Companies
Emergency Services
We Consider You Part Of Our Family
Pride In Meeting Your Restoration Deadlines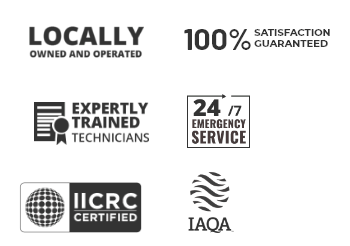 Fast Response Time - Local & Professional OPEN 24/7, CALL NOW!
Our promise is that we will use the best materials and above code quality craftsmanship to restore your damaged property.