Idaho Springs, CO Water Damage Restoration Services, Fire Damage & Mold Remediation Experts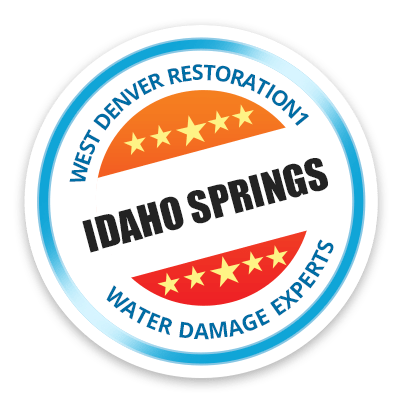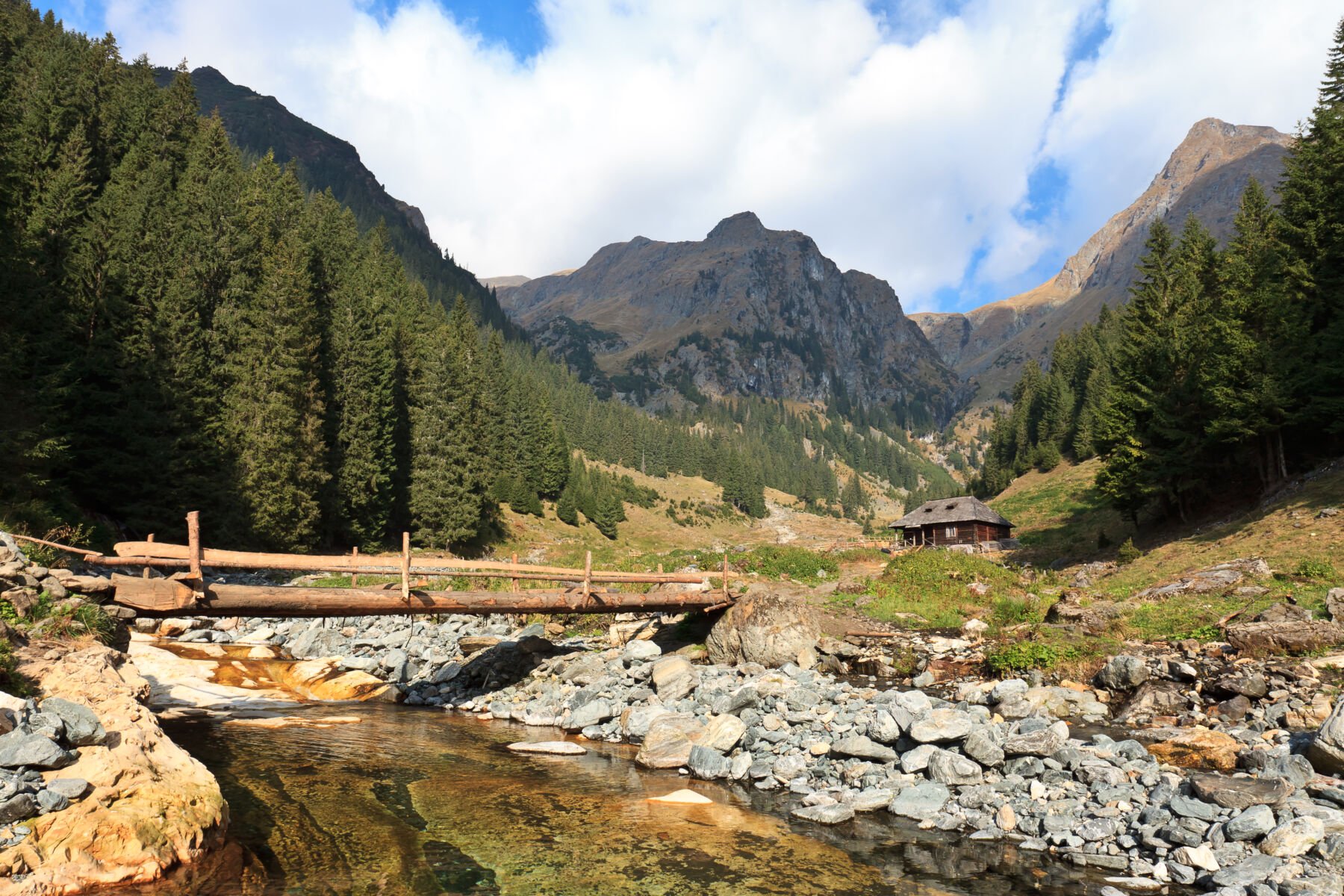 24-Hour Emergency Service
Idaho Springs is located in Clear Creek County, Colorado, just a little north of Golden, CO. It's the most populous town in Clear Creek with a historic downtown and businesses that cater to tourists. If you work at the Loveland Ski Area, you might live in Idaho Springs. If you live or work in Idaho Springs and you need emergency services, Restoration 1 of West Denver can respond to your needs immediately. Our 24-hour emergency service is available. And when you call us, we provide services to minimize the damage and get your property up and running quickly.
Trained Restoration Technicians
Our fully trained restoration technicians will restore your property to its pre-damaged condition promptly. Our technicians are experts certified by the Institute of Inspection, Cleaning and Restoration Certification (IICRC).
Best Water Damage Restoration & Cleanup
The damage as a result of a major flooding event can be significant. Our water damage restoration team is always available to assess and minimize the damage as much as possible. Restoration 1 experts will conduct a full evaluation of the property and then work to restore it quickly.
Fast Fire & Smoke Damage Restoration
If your home or office is damaged by fire, it's critical to contact Restoration 1 quickly. A professional team, experienced in fire & smoke damage will respond immediately. Quick action is especially critical after a fire as smoke damage can continue for days after a fire is extinguished. Once contacted, our team will arrive quickly and work to salvage as many of your belongings as possible, before restoring your property completely.
Mold Remediation & Inspection Experts
As soon as you see any signs of mold, contact Restoration 1. Our mold remediation and inspection experts can remedy the situation, returning your property to a safe environment.
Contact Restoration 1
A call into Restoration 1 sets our team in motion. We can help relieve the stress and worry that come as a result of a fire or water emergency. We'll respond quickly and work diligently to restore your property to its pre-damaged condition. And we will earn your trust!
When you experience a fire or water emergency, or any other property damage issue, and you live or work near Idaho Springs, CO, contact us as soon as possible. We understand the difficult time you're going through and will work to restore your property – and your peace of mind.
24-Hour Emergency Service
Certified and Highly Trained Restoration Experts
Eco Friendly Service
Prompt Damage Assessment and Pretesting
| Sunday | 24 Hours |
| --- | --- |
| Monday | 24 Hours |
| Tuesday | 24 Hours |
| Wednesday | 24 Hours |
| Thursday | 24 Hours |
| Friday | 24 Hours |
Water
Need Help With Water Damage?
Fire
Need Help With Fire Damage?
Why Choose Restoration 1?
High Service Standards
24/7 Response Time
We Guarantee The Use Of The Most Current Code Standards
Certified Experts
We Live In Your Community
We Have Experience Dealing With All Insurance Companies
Emergency Services
We Consider You Part Of Our Family
Pride In Meeting Your Restoration Deadlines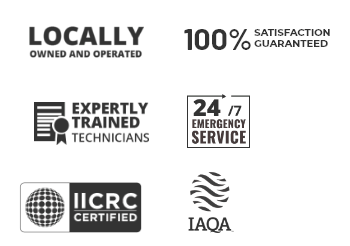 Fast Response Time - Local & Professional OPEN 24/7, CALL NOW!
Our promise is that we will use the best materials and above code quality craftsmanship to restore your damaged property.