Golden's #1 Water, Fire Damage & Mold Remediation Experts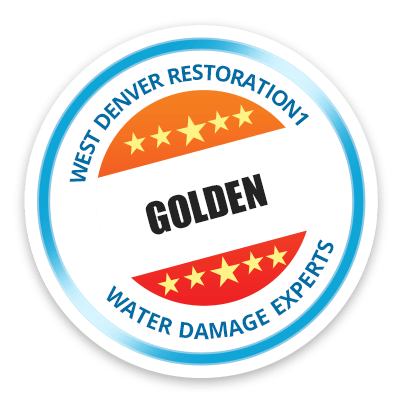 24-Hour Emergency Service
Golden, CO is known for being a tourist city, but there are many reasons why locals choose to live there. It's not as large as some of West Denver's surrounding cities, but it's still close enough to those cities to have access to anything needed. There's an activity for everyone in Golden, whether it's kayaking, enjoying any aspect of the arts or the great outdoors, or even touring the Coors Brewery! With all the activities Golden has to offer, your great plans could quickly be derailed in the unfortunate event of a fire or water emergency. If one of these happens at your home or office, you can feel confident knowing our 24-hour emergency service will be at your property within minutes of receiving your call. Our goal is to restore your property – and also restore confidence and peace of mind.
Trained Restoration Technicians
Relying on our trained restoration technicians is one of the best decisions when a fire or water emergency strikes. Each of our technicians is certified by the Institute of Inspection, Cleaning and Restoration Certification (IICRC). There is no project too large or too small for them to handle.
Best Water Damage Restoration & Cleanup
If you experience any type of water or flood damage, it's best to leave the work in the hands of our water damage restoration team. Many times water damage extends to places you simply cannot see. We will evaluate your property thoroughly to ensure all damage is accounted for, and then work quickly to minimize that damage and restore your property back to normal.
Fast Fire & Smoke Damage Restoration
While a fire can happen quickly, once the fire is extinguished the resulting smoke can continue to damage possessions. Call our fire & smoke damage restoration team right away. We will work to save as many of your belongings as we can, and then go to work restoring your property safely.
Mold Remediation & Inspection Experts
When you detect mold anywhere in your home or office, it's important to call our mold remediation and inspection team right then. Mold can create a dangerous working or living environment, but you can trust us to remove it – and restore a safe environment once more.
Contact Restoration 1
It may seem like nothing is guaranteed when you're going through a fire, water or mold emergency on your property. However, when you call our team and see our quality of work, your confidence will be restored. We strive to be timely, honest, and committed – and give you the fairest price throughout the process. Confidence is always earned, and we work every day to earn yours. If your home or office is near Golden, CO, and experiences a fire, water, or other emergency, contact us right away for 24-hour emergency restoration service.
24-Hour Emergency Service
Certified and Highly Trained Restoration Experts
Eco Friendly Service
Prompt Damage Assessment and Pretesting
| Sunday | 24 Hours |
| --- | --- |
| Monday | 24 Hours |
| Tuesday | 24 Hours |
| Wednesday | 24 Hours |
| Thursday | 24 Hours |
| Friday | 24 Hours |
Water
Need Help With Water Damage?
Fire
Need Help With Fire Damage?
Why Choose Restoration 1?
High Service Standards
24/7 Response Time
We Guarantee The Use Of The Most Current Code Standards
Certified Experts
We Live In Your Community
We Have Experience Dealing With All Insurance Companies
Emergency Services
We Consider You Part Of Our Family
Pride In Meeting Your Restoration Deadlines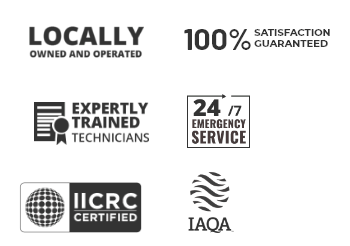 Fast Response Time - Local & Professional OPEN 24/7, CALL NOW!
Our promise is that we will use the best materials and above code quality craftsmanship to restore your damaged property.