Trusted Remodeling Services in Golden, CO and Surrounding Areas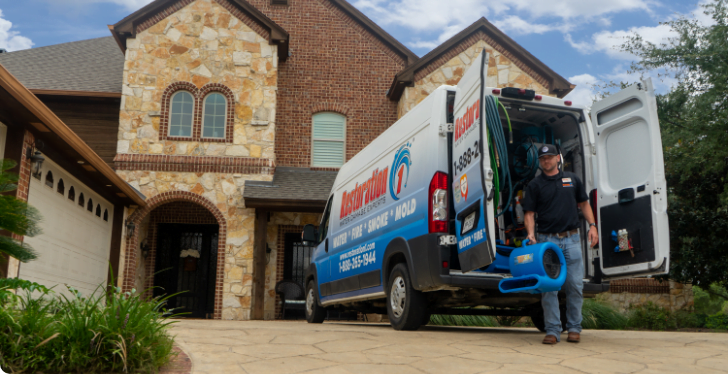 Why We Are The Best Mold Remediation & Inspection Restoration Experts in West Denver, CO
Interior & Exterior Home Remodeling
Kitchen remodeling
Bathroom remodeling
Flooring
As an experienced, professional restoration company, we've seen it all! We've replaced flooring, siding, drywall, rebuilt bathrooms and kitchens and painted whole houses. The damage from various emergencies can be extensive. To provide expert craftmanship for our customers, we've added a professional and experienced remodeling expert to our staff. We serve Jefferson, Adams, Arapahoe, Denver, Summitt, Clear Creek and Douglas Counties.
What Remodeling Services Do You Need? Whenever you add a room to your home, remodel an area or improve the look of your home by replacing flooring, or painting, you want an experienced contractor – one with a proven record of success. In fact, the right contractor is critical to the success of any remodeling project. We take the time to listen to you. We work closely with you to determine your needs and design a plan that works for your new space, or your existing space. We can even help you by suggesting various options.
We minimize the impact on you. No one looks forward to a remodeling project! It can be problematic and very inconvenient. But we listen to you and find ways to minimize the impact on you and your family. We are also organized and efficient. Working with our remodeling team can take the stress and pressure off of any project.
Professional Remodeling Expertise. We know and understand the value of professionalism. We understand that referrals are the lifeblood of our business. So we're going to remodel your project expertly. In fact, we look forward to all the referrals we get from you as a result of a job well done! What do we do? Restoration 1 of West Denver has experience in the following areas:
Kitchen Remodeling
Bathroom Remodeling
Basement Remodeling
Flooring and Carpentry
Painting and Drywall
Plumbing and Electrical
Additions
Roofing
Siding & Gutters
Windows & Doors
Decks
Do you have a home improvement project you are considering? If so, give us a call at 720-613-2290. We'll be happy to discuss your needs and give you an estimate. We work within a timeframe and keep you informed of progress. 
Insured – For Your Protection. This is an important point. Many contractors in the area are not insured. All remodeling projects includes some element of safety. We understand the need to insure our work and our people, preventing you from incurring any costs should something happen. Make sure any contractor you are talking to is insured as well. 
When you have the need to remodel a home, inside or out, give Restoration 1 of West Denver a call. Experience is critical in this field. Contact us to discuss your project. 
Why Choose Restoration 1?
High Service Standards
24/7 Response Time
We Guarantee The Use Of The Most Current Code Standards
Certified Experts
We Live In Your Community
We Have Experience Dealing With All Insurance Companies
Emergency Services
We Consider You Part Of Our Family
Pride In Meeting Your Restoration Deadlines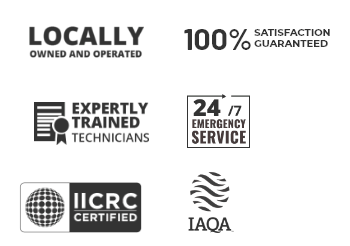 Fast Response Time - Local & Professional OPEN 24/7, CALL NOW!
Our promise is that we will use the best materials and above code quality craftsmanship to restore your damaged property.