Douglas County, CO Water Damage Restoration Services, Fire Damage & Mold Remediation Experts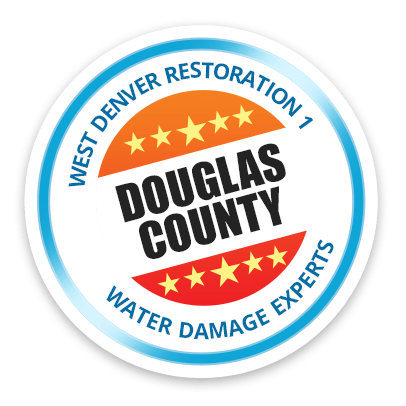 Douglas County, CO Water Damage Restoration Services, Fire Damage & Mold Remediation Experts
Restoration 1 serves the City of Roxborough in Douglas County. Known for its red rocks, dramatic formations, great hiking and its state park, Roxborough, in Douglas County, is a beautiful place to live.
If you live or work in Roxborough and have had an emergency water or fire event, Restoration 1 will provide emergency restoration services for your home or office. We also help with mold remediation, odor removal and crawlspace encapsulation.
Trained Restoration Technicians
Restoration 1 technicians are professionals. Our fully trained technicians are the best technicians in the restoration business! In fact, every Restoration 1 technician is certified by the institute of Inspection, Cleaning and Restoration Certification (IICRC). We work diligently to restore your property to pre-damaged condition.
Best Water Damage Restoration & Cleanup
Water can cause serious damage. Whether the emergency comes as a result of a flood, leaky pipe, rapidly melting snow or some other water intrusion problem, Restoration 1 can restore your home or office to pre-damaged condition. It's important to have a professional restoration company assess the damage to your property. Often, damage can hide in areas that homeowners would not consider. For the best restoration and to make sure your insurance covers the entire emergency, call Restoration 1 immediately. Restoration 1 has the equipment, supplies and trained technicians to restore your property. Our water damage restoration team is ready to take your call. Give us a call and we will assess the damage and minimize it as much as possible.
Fast Fire & Smoke Damage Restoration
If you experience fire & smoke damage in your home or office, it's important to call a professional restoration company quickly. Smoke can continue to cause further damage, even after the fire is extinguished. When you call Restoration 1, our fire and smoke team will arrive as quickly as possible and work quickly to salvage as much as possible. Then, we can begin to restore your property completely.
Mold Remediation & Inspection Experts
Mold is nasty. And it grows fast. Mold can also cause an unhealthy environment. We recommend that you call Restoration 1 as soon as you see mold in your home or office. Our mold remediation and inspection experts will assess the property immediately and remove all traces of mold from the environment.
Contact Restoration 1
Whether your emergency involves fire, smoke, water or mold, Restoration 1 has the experience and know-how to remedy the situation quickly. We are professionals who have experience assessing damages thoroughly and restoring property to pre-damaged condition.
When you experience a fire or water emergency, or any other property damage issue, and you live in Roxborough in Douglas County, contact us as soon as possible. We understand the difficult time you're going through and will work to restore your property – and your peace of mind.
24-Hour Emergency Service
Certified and Highly Trained Restoration Experts
Eco Friendly Service
Prompt Damage Assessment and Pretesting
| Sunday | 24 Hours |
| --- | --- |
| Monday | 24 Hours |
| Tuesday | 24 Hours |
| Wednesday | 24 Hours |
| Thursday | 24 Hours |
| Friday | 24 Hours |
Water
Need Help With Water Damage?
Fire
Need Help With Fire Damage?
Why Choose Restoration 1?
High Service Standards
24/7 Response Time
We Guarantee The Use Of The Most Current Code Standards
Certified Experts
We Live In Your Community
We Have Experience Dealing With All Insurance Companies
Emergency Services
We Consider You Part Of Our Family
Pride In Meeting Your Restoration Deadlines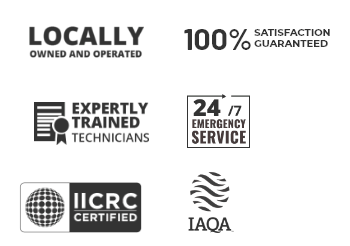 Fast Response Time - Local & Professional OPEN 24/7, CALL NOW!
Our promise is that we will use the best materials and above code quality craftsmanship to restore your damaged property.