Littleton, CO Water Damage Restoration Services, Fire Damage & Mold Remediation Experts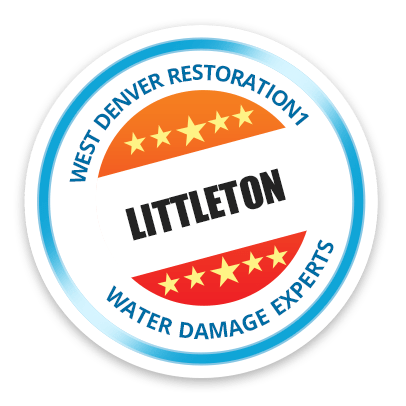 Here in Littleton, CO, we're surrounded by history and culture. If you step outside your door, you'll be greeted with a cool breeze, and a short drive will bring you to one of our numerous natural parks. When you have such a weekend planned, it can be unfortunate to deal with a fire or water emergency. If that's the case, know that Restoration 1 of West Denver is on the job!
24-Hour Emergency Service
Since day one, we chose to offer 24-hour emergency restoration services in Littleton, CO. After all, the community expects the best. As a locally owned and operated restoration company, we can be at your home within the hour – ready to restore your property and confidence.
Trained Restoration Technicians
Putting your trust in our trained restoration technicians is an investment in your home and your peace of mind. Here at Restoration 1 of West Denver, our technicians are certified by the Institute of Inspection, Cleaning and Restoration Certification (IICRC). No matter your situation, we can deliver results.
Expert Water Damage Restoration & Cleanup
When dealing with any type of water damage, it's best to leave the water damage restoration and cleanup work to the professionals. Often, water damage extends into nooks and crannies throughout the house. It can be tough to find every instance of water damage. Our team utilizes advanced restoration equipment to track your water problems and resolve them promptly.
Fast Fire & Smoke Damage Restoration
A fire can happen before your very eyes. Whether you're cooking in the kitchen or tending to the fireplace, a single spark can ignite the whole house. When that happens, call for our fire and smoke damage restoration immediately. We'll arrive within the hour to salvage your belongings and begin restoring your home to its former glory.
Mold Remediation & Inspection Experts
Detecting mold anywhere in your home can be frightening. Often, mold is dangerous. As such, it's important to call for a mold remediation and inspection team promptly to deal with the situation. We have mold experts on-call 24/7 to tackle any size mold infestation.
Contact Restoration 1 of West Denver
When you're dealing with a water, fire, or mold emergency in your home or business, know that Restoration 1 of West Denver is right here with you. Give us a call at 720-613-5255 for immediate service!
24-Hour Emergency Service
Certified and Highly Trained Restoration Experts
Eco Friendly Service
Prompt Damage Assessment and Pretesting
| Sunday | 24 Hours |
| --- | --- |
| Monday | 24 Hours |
| Tuesday | 24 Hours |
| Wednesday | 24 Hours |
| Thursday | 24 Hours |
| Friday | 24 Hours |
Water
Need Help With Water Damage?
Fire
Need Help With Fire Damage?
Why Choose Restoration 1?
High Service Standards
24/7 Response Time
We Guarantee The Use Of The Most Current Code Standards
Certified Experts
We Live In Your Community
We Have Experience Dealing With All Insurance Companies
Emergency Services
We Consider You Part Of Our Family
Pride In Meeting Your Restoration Deadlines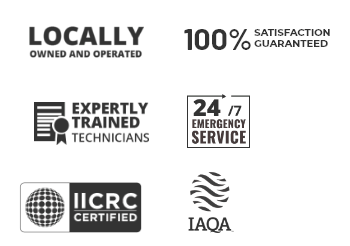 Fast Response Time - Local & Professional OPEN 24/7, CALL NOW!
Our promise is that we will use the best materials and above code quality craftsmanship to restore your damaged property.