University Hills, CO Water Damage Restoration Services, Fire Damage & Mold Remediation Experts
24-Hour Emergency Service
Trained Restoration Technicians
Best Water Damage Restoration & Cleanup
Fast Fire & Smoke Damage Restoration
Mold Remediation & Inspection Experts
Contact Restoration 1 
24-Hour Emergency Service
Certified and Highly Trained Restoration Experts
Eco Friendly Service
Prompt Damage Assessment and Pretesting
| Sunday | 24 Hours |
| --- | --- |
| Monday | 24 Hours |
| Tuesday | 24 Hours |
| Wednesday | 24 Hours |
| Thursday | 24 Hours |
| Friday | 24 Hours |
Water
Need Help With Water Damage in University Hills, CO?
Fire
Need Help With Fire Damage in University Hills, CO?
Why Choose Restoration 1?
High Service Standards
24/7 Response Time
We Guarantee The Use Of The Most Current Code Standards
Certified Experts
We Live In Your Community
We Have Experience Dealing With All Insurance Companies
Emergency Services
We Consider You Part Of Our Family
Pride In Meeting Your Restoration Deadlines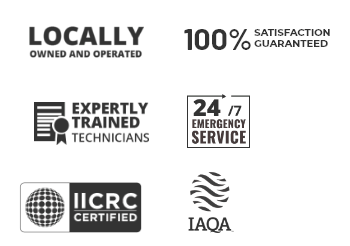 Fast Response Time - Local & Professional OPEN 24/7, CALL NOW!
Our promise is that we will use the best materials and above code quality craftsmanship to restore your damaged property.