Trusted Storm Damage Restoration Services in West Denver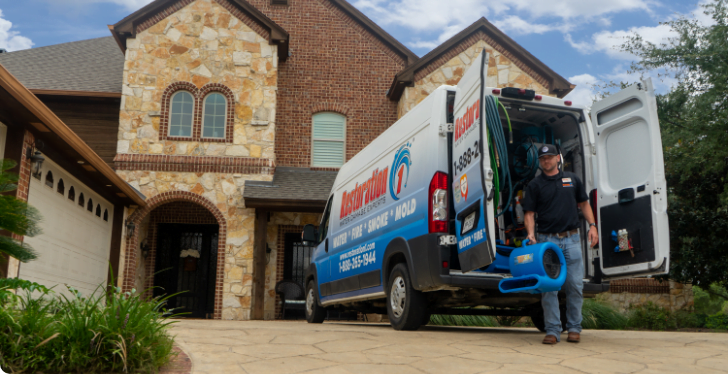 Why We Are The Best Mold Remediation & Inspection Restoration Experts in West Denver, CO
Certified and Highly Trained Restoration Experts
24-Hour Emergency Service
Equipped with Advanced Tools and Technology
Storm Damage Services We Provide
In Colorado, we see our fair share of wind, rain, and snow. Storms are all too common, and they can wreak havoc on our homes and businesses, especially when they pop up unexpectedly. 
When weather-related disasters strike, Restoration 1 of West Denver is here to help. We offer 24/7 emergency storm recovery services to help local residents repair damage from snow and other forms of extreme weather. 
Quality Storm Damage Contractors
Our team is equipped with the best technology, training, and skills to tackle any kind of restoration project. Whether your home collapsed under the weight of a snowstorm or your business was impacted by hail or rain, we can help.
To ensure we stick to high standards and quality service, each of our team members is certified and handpicked for each job.
Local Storm Damage Restoration
If you've dealt with a storm-related disaster, then you know that time is of the essence when repairing and restoring your property. That's why we respond to water, wind, and hail damage as quickly as possible. We'll stop the damage in its tracks and do our best to prevent mold growth and other future issues.
When you give us a call, we'll show up at your property within the hour. Then, we'll begin assessing the storm's damage and come up with a plan of action.
Storm Damage Restoration
From fallen trees to storm debris, there's a lot of chaos after a severe storm. In the aftermath of it all, one thing remains constant: Restoration 1 of West Denver will be there. We offer 24-hour storm damage restoration for homeowners and local businesses in the area.
Roof Storm Damage Repair
Your roof is designed to keep you safe. As such, it often takes the brunt of any storm damage. We're trained to deal with this damage, from missing shingles to roof leaks, appropriately. You can count on our technicians to reverse any roof damage after a storm.
Storm Damage Tree Removal
If there is a weak tree in your yard, chances are a storm will knock it down. When that happens, trust in our restoration technicians to remove the fallen tree and repair the damage to your home or yard promptly.
Storm Damage Cleanup
Not only can storms break and ruin parts of your building, but they can also leave a mess strewn about the area. Our restoration technicians will help clean up the property and restore it to its original, safe condition.
Need quick storm recovery services? Contact Restoration 1 of West Denver. We're the best storm damage restoration and cleanup crew in the area, and we're available 24/7 at 720-613-2290.
Why Choose Restoration 1?
High Service Standards
24/7 Response Time
We Guarantee The Use Of The Most Current Code Standards
Certified Experts
We Live In Your Community
We Have Experience Dealing With All Insurance Companies
Emergency Services
We Consider You Part Of Our Family
Pride In Meeting Your Restoration Deadlines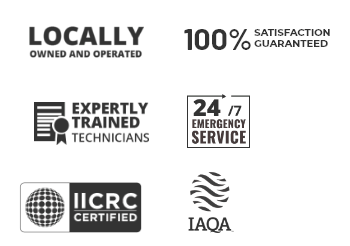 Fast Response Time - Local & Professional OPEN 24/7, CALL NOW!
Our promise is that we will use the best materials and above code quality craftsmanship to restore your damaged property.